Obviously now that the new Converse video is out I HAD to make some screencaps for a challenge. So ... this week you have the converse video screencaps, there's no special challenge, just plain simple icons and the usual rules apply.




Challenge 36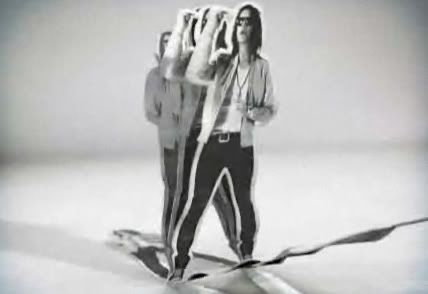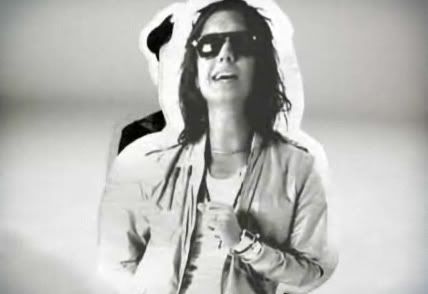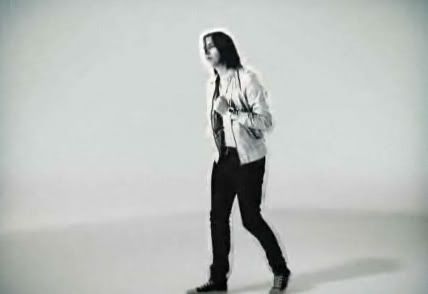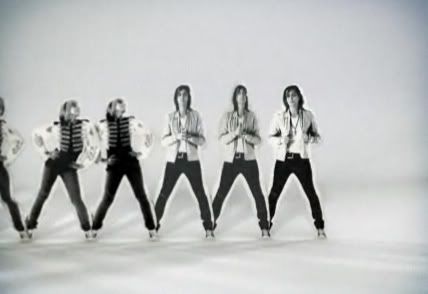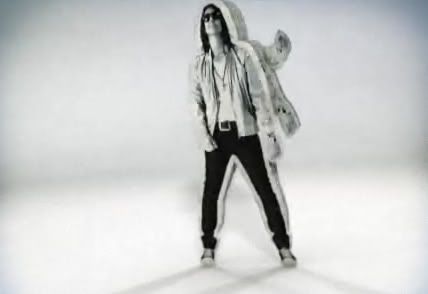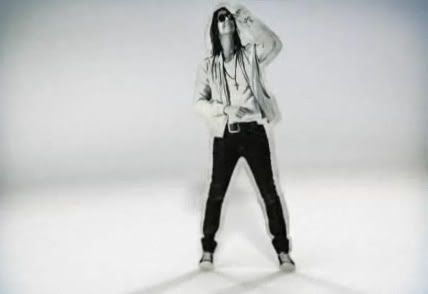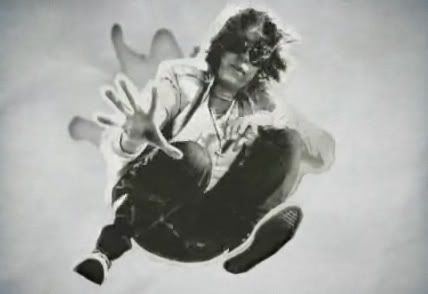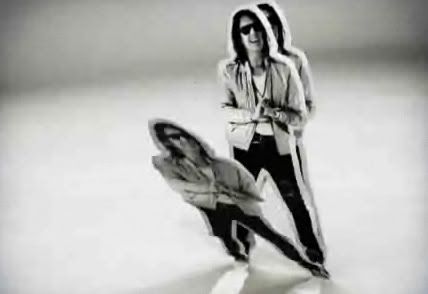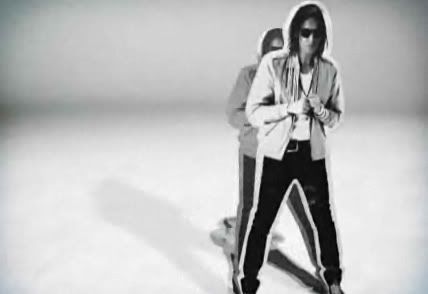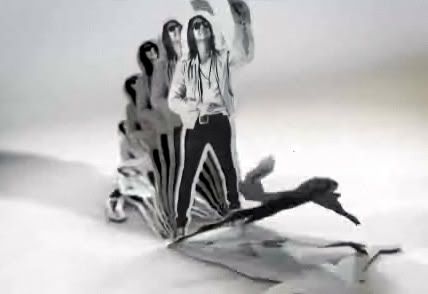 The usual rules apply.





* You may submit as many sets as you wish
* Icons are in for Monday, 21st July 08
* All affects etc are allowed - except animation
* Send your entry as a comment to this post
* Good luck !!!