As promised, this community is back!! :D So ... I'm going to be working on a new layout over the next week to give the whole community a newer feel and stuff, if anyone wants to help please comment in this entry. Also, help with promotion is always welcome.

----






Challenge 36






Now for the challenge! This challenge involves this shiny new picture of Julian from the Converse add he did recently.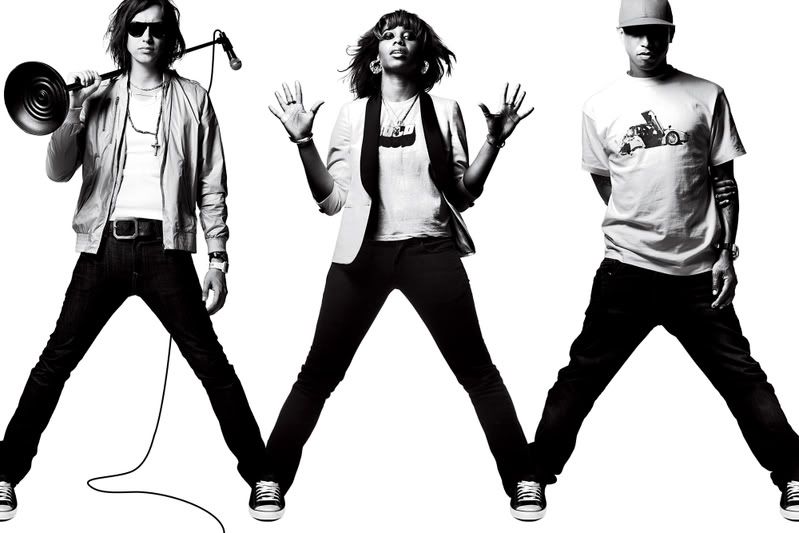 Basically, you have to make three icons out of this picture. All three icons must be different in some way, also the aim of this challenge is to make the most original set. So people will be voting for the most original set when its time for the voting.

The usual rules apply.





* You may submit as many sets as you wish
* Icons are in for Friday, 20th June 08 Friday, 4th July 08.
* All affects etc are allowed - except animation
* Send your entry as a comment to this post
* Good luck !!!